What is the global impact of the n-word on a people's image? Who has the most impact on how that image is presented? Is it the artists? Is it the music label and the decisions made by the label executives? Is it the communications executives and what the program directors are allowed to dictate to radio executives and DJs to promote?

Do parents and educators play a role in that image being marketed? Do they allow the image to go global by inaction? Are parents and educators silently complicit by what they don't do?

Who decides what artists get prominent play? Who decides what music will be played on the radio? Do DJs have any real say at all these days?

What role do Sony Music Entertainment, Universal Music Group and , Warner Music Group play?

What role do Emmis Communications and iHeart Media play?

What role do artists play?

What role do we play as individuals, parents, educators, professionals, managers, executives, unemployed, underemployed, etc.? When is it time for us to do better and make choices that reflect our RESPONSIBILITY to our youth and what they're exposed to?

See the message below from Kanye, Jay-Z, Drake, Nikki Minaj, Lil Wayne, Rick Ross; the Sony, Universal, and Warner record label executives; and the Emmis Communications and iHeart Media executives. What are they telling us? What are we going to do about it? What are yougoing to do about it?
We're excited to announce that the Nat Turners are in stock!
Buy
now and make history in real time!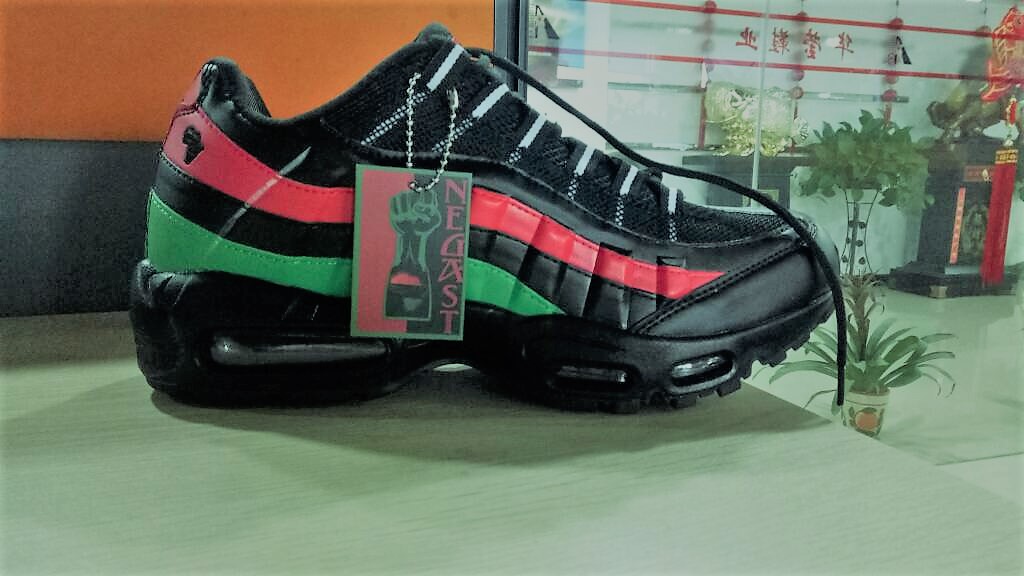 Buy
now!